How to Import/Open VDI File in Virtualbox?
If you are a VMware user and trying to switch to the Open-Source side of the Force by using VirtualBox, you may be stuck into difficulties if you try to import an existing VDI file into VirtualBox. So, here in this blog, I will be telling you how you can open VDI file in Virtualbox. Before moving to the solution directly you should first know about VDI file and Virtualbox. Let's start.
What is Virtualbox?
VirtualBox is a well-built x86 and AMD64/Intel64 virtualization product which is widely used by enterprises. It is a greatly feature-rich, high-performance product for business customers. In addition, it is also the only professional solution that is freely available as Open Source Software.
What is a VDI file?
VirtualBox software creates Virtual Dik Image(.VDI) file and it stores all contents for a virtual disk. The core difference between VMware and VirtualBox is that VMware captures a whole virtual machine in an image. On the other hand, VirtualBox only supports images of a hard disk. So, in VirtualBox's world, to first create a new virtual machine, before using an existing VirtualBox image.
Open VDI File in Virtualbox Manually
Import a VDI in Virtualbox by just following the given below steps.
First of all, copy your VDI file into VirtualBox's virtual hard disks repository.

After that, start VirtualBox and create a new virtual machine. Select the Operating System.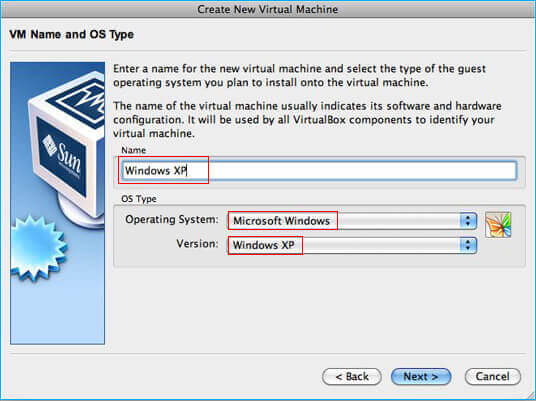 Here, you will be asked for a hard disk image, select Use existing hard disk and click on the small icon on the right.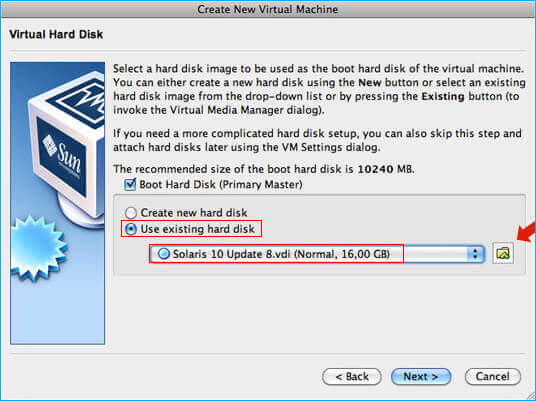 This will bring you to the Virtual Media Manager. Click on the Add button and select the VDI file from step 1.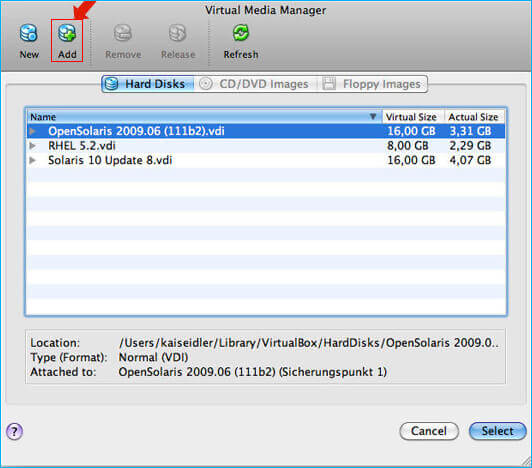 Once you leave the Virtual Media Manager, you'll be back in your virtual machine wizard. Next, you can select your new VDI as an existing hard disk and finalize the creation process.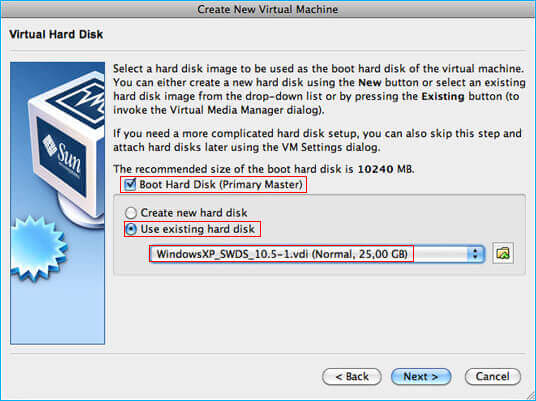 Then, back in the main window, you will now be able to start your new virtual machine.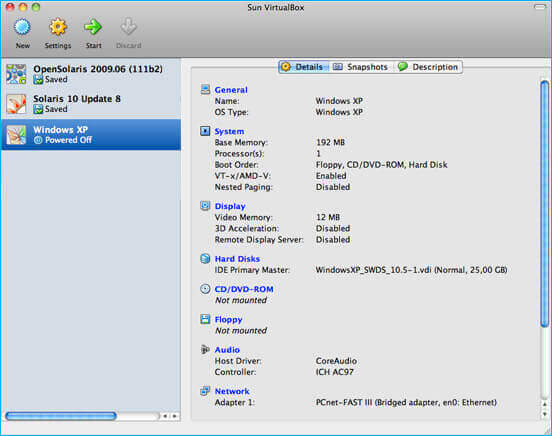 What if your virtual disk image(VDI) gets corrupted while importing?
Well, do not worry at all as I've got the solution to this situation as well. In such a case, the only option left is to try the professional tool. One such tool is VDI Recovery Software. This is one of the best tools available which provides an effective solution for Virtual disk image recovery. This software can swiftly recover the maximum possible data and it also helps in restoring the files in their original forms. The tool has multiple features that perform the hassle-free recovery. Thus, I would recommend you to try the demo version of this tool which is absolutely free of cost.
Bottom Lines
The blog is describing the best possible solutions to open VDI File in Virtualbox. The method includes the manual approach as well as the automated tool. Now, it's up to you to make your decision. I hope it helps to resolve your query.
You can also read: How to convert VDI to VMDK VMware