Virtual Disk Recovery Products
Smart Virtual Disk Recovery Solution!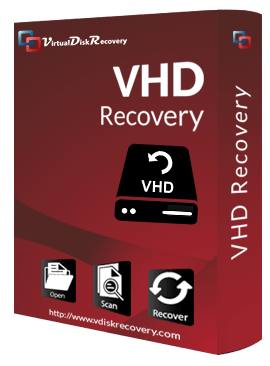 VHD Recovery Software
Do you want to retrieve data from damaged VHD file from severe corruption? So repair and recover your VHD data from harsh corruption by using active VHD Recovery Software. The tool has complete support for VHD file saved in both dynamic disk and fixed disk formats. Download the demo version for a complimentary assessment.
Read more..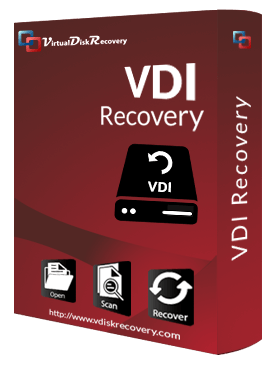 VDI Recovery Software
Are you unable to access the VDI data due to VDI file corrupt? Do you want to perform data recovery from corrupted Virtual VDI files? Get the intelligent VDI Recovery software and retrieve your corrupt VDI files without any data alteration. The tool has the potential to restore your maximum possible VDI data from Virtual disk image (.VDI) files.
Read more..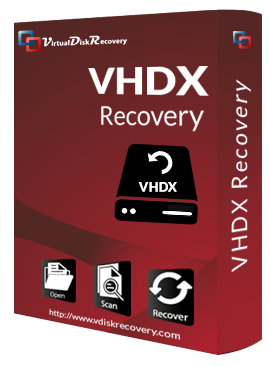 VHDX Recovery Software
Restore corrupt VHDX data files through the use of quick VHDX Recovery Tool. It can restore data from both disk types, i.e. dynamic disk & fixed disk; both partition tables, i.e. MBR & GPT, and from all popular files formats, like FAT, FAT16, FAT32, FAT64, NTFS, HFS+, and EXTX. Demo version is available for free.
Read more..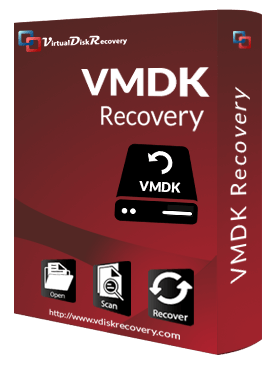 VMDK Recovery Software
VMDK that is Virtual Machine Hard Disk file is not responding? It might get corrupted. Recover VMDK data through smart VMDK Recovery software with just one click. It has three modes of recovery with i.e Standard, Advanced, and Deep. Evaluate the software by getting the trial version.
Read more..